What is a Certified Fundraising Optimization Professional?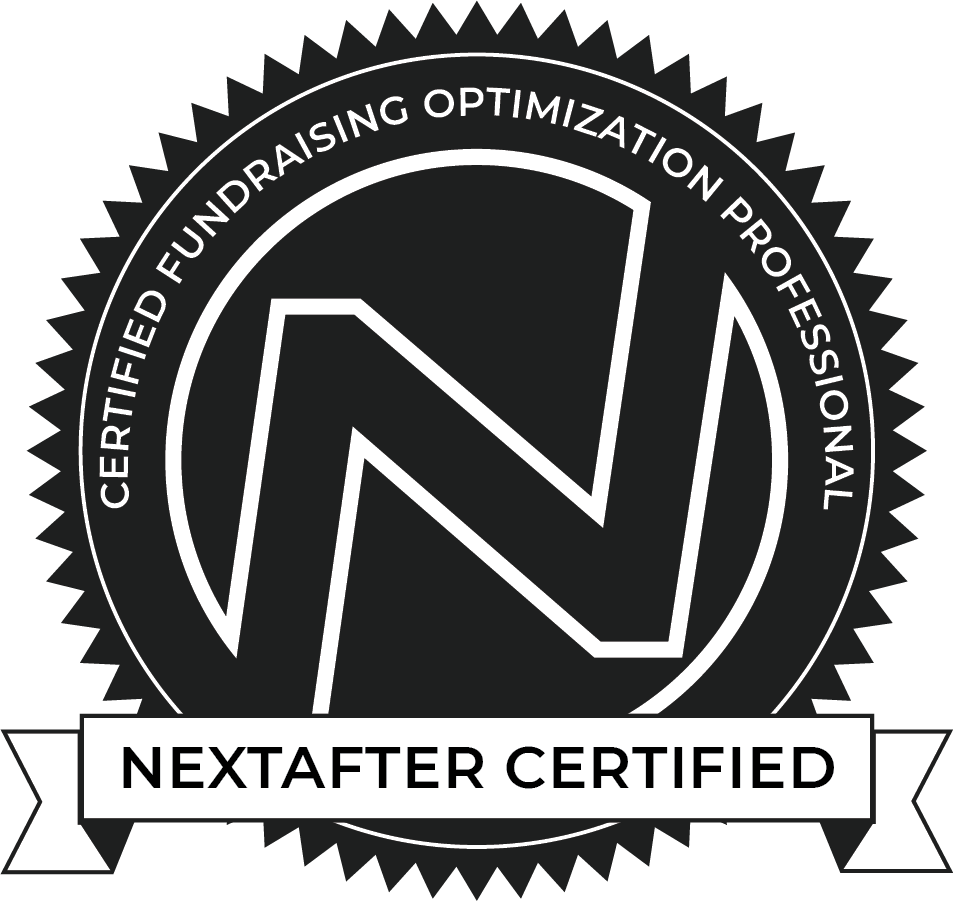 Certified Fundraising Optimization Professional (or CFOP) is a credential that signifies a fundraiser's expertise in the area of digital-first fundraising.
As it stands today, most consultants, agencies, and fundraising experts try to apply traditional fundraising practices to online channels and see minimal results.
Effective online and digital-first fundraisers require a unique skillset from traditional fundraisers in order to leverage emerging channels and use them to efficiently acquire online donors and grow revenue.
Benefits of Becoming a CFOP
The CFOP was created with goal of bringing more professionalism and formalization to the online fundraising space.
As a fundraiser, earning your CFOP credential lets executives, board members, clients, and hiring managers know that you are equipped with tested and proven strategies to achieve real growth.
It might just earn you your next promotion or job opportunity.
For fundraising executives, having your staff earn the CFOP credentials enable you to trust that your team is not just chasing the latest online trend. Rather, they're equipped with the principles to apply new channels to a proven online fundraising methodology.
Requirements to Earn Your CFOP
To become a CFOP, you need to complete four courses — our core curriculum — and pass all the exams through the NextAfter Institute. This core curriculum includes:
Donation & Landing Page Optimization
Learn core principles of landing pages and what works to increase conversions for both email acquisition as well as donations.
Email Fundraising Optimization
Discover how to implement a humanized-email fundraising approach that leads to more opens, qualified clicks, and valuable donations.
Online Donor Acquisition
This course will show you a 4-step proven model acquire new donors online.
A/B Testing & Optimization for Nonprofits
This course will teach you fundamental principles of a/b testing so you can discover what really works to keep increasing giving.
These courses can be purchased individually to take on-demand for $299 per course, or you can access them all for $49/month via a NextAfter Institute membership.
And for a more hands-on approach to earn your credential, we host a monthly live CFOP virtual workshop that is a part of the core curriculum. Attending these workshops and completing the exams can earn you your CFOP credential over the course of 4 months.
All courses and workshops are also CFRE accredited.
Find a CFOP
Below you'll find a list of all current fundraisers who have earned their CFOP credential.
Most Recent CFOP's
View the full list of CFOPs
Get Access to All CFOP Courses Through a Membership
Get access to all the online fundraising courses you need to complete in order to earn your CFOP with a membership to the NextAfter Institute.
Learn More About Membership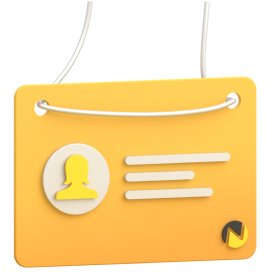 Start Earning Your CFOP at an Upcoming Live Workshop
Attend an upcoming live, virtual CFOP training workshop to start earning your CFOP certification. You'll have a live instructor, classmates, breakout discussions, Q&A time, and more.
View Upcoming CFOP Workshops
"
The NextAfter Institute helped me change my approach to online fundraising. Instead of relying on my 'gut,' my best guess, or some new tool, I have been able to work through evidence-based and data-driven training that's helped me to better understand why donors give to our organization."
Jayson Ursulak
Director of Communications, The Wellspring Foundation